No Brainer
Try 2 weeks of classes for
$3 a lesson
There are many different ways to learn Spanish, but you will find that OCTB classes are the most effective and affordable way. So that you can experience this yourself, we'd like to invite you to try the first 2 weeks of Spanish classes for just $3 a lesson (30 minutes each). It takes about 2 weeks to see the results and we are confident that you will be satisfied.
Dependable & Affordable
One-on-One classes with native speakers from Latin America
The best way to learn a language is through one-on-one interaction in the target language. With us it's also fun and effective, and we have proof that it works.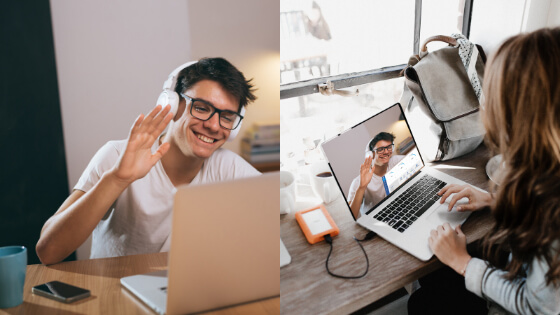 How It Works
Why Choose Us?

Visualization
Our instructors type what the learners say and make the corrections. The learner sees it in real time.
Personalized Content
These corrections are turned into fill-in-the-blank exercises that are automatically graded upon completion.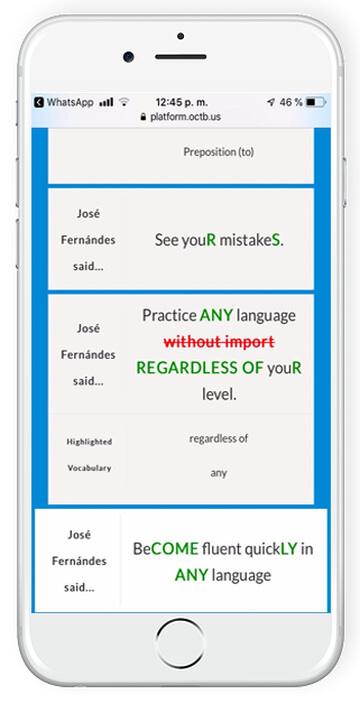 Stay Motivated
The increasing rate of speech and decreasing error percentage are measured on a lesson-by-lesson basis.
Gain Confidence
After just a few lessons, the learner improves his language skills, as if he had gone to study abroad.
Free Apps
Can't I Learn Spanish With a Free App?

Learning Spanish with free apps is the slowest way out of all. And since

t

ime is money

(

not to mention that these apps don't prepare you for real-life scenarios

)

learning with apps ends being MORE EXPENSIVE. Learning with native speakers will

always will be

the fastest and most authentic way to learn a foreign language.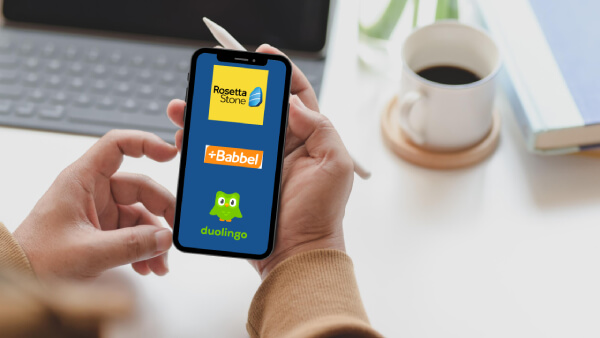 Want to ensure the quality?
Privacy & Accountability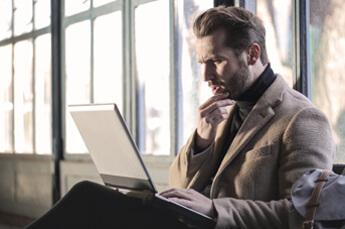 Lessons can be automatically recorded via zoom and saved on each learner's personal device.
What's our structure?
Curriculum and eCourses
Though our classes focus on live interactions with native speakers, we do follow a curriculum.
Watch Video Testimonials
Why Our Clients Choose OCTB
Our students vary in age and occupation, starting from 5 years old all the way to 65. We teach kids whose mothers want them to speak their native language, college students who are tired of wasting time with Duolingo or whose study abroad programs got cancelled, medical professionals who deal with Spanish speakers in ER, primary teachers who need to talk to the hispanic parents of theirs students, and many more.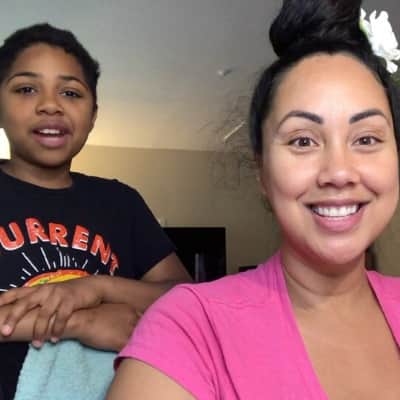 "
It's a really good system, I like that it's structured, yet at the same time free flowing! It works out perfectly because our teacher adapts to teaching my son & me.
Kymani & his Mother
New York City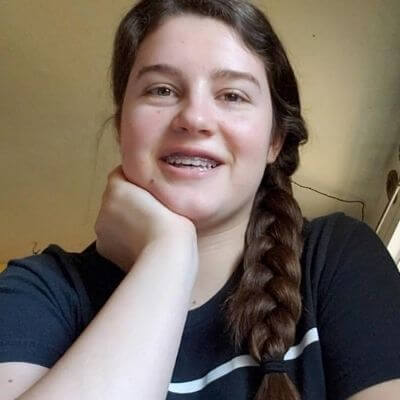 "
I would always make the same mistakes and no one was correcting me. With OCTB each time I learn new vocabulary and get grammar corrections.
Idelle -
California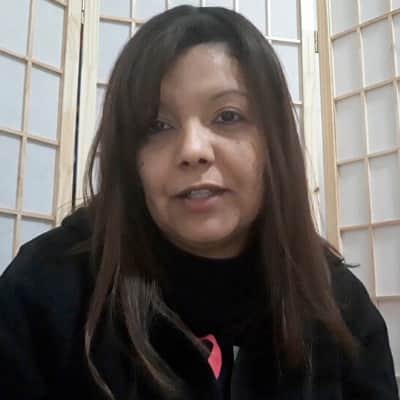 "
I have seen many benefits to this program, my son is a lot more confident when speaking in front of people and he has definitely expanded his vocabulary.
Evelyn -
New Jersey
Prices per Week
Frequency & Duration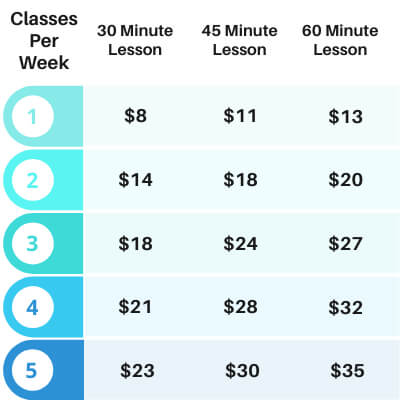 Sign Up for a free demo class

Enjoy 2 weeks of
$

3 Spanish classes

Decide to continue or not