After the Demo
The cost is starting at $3 a lesson (30 minutes)

You will learn more in 2 weeks than you did in 2-4 years in high school.
Watch a Quick Video
Here is How Spanish is taught at OCTB
During the Lesson
How it Works: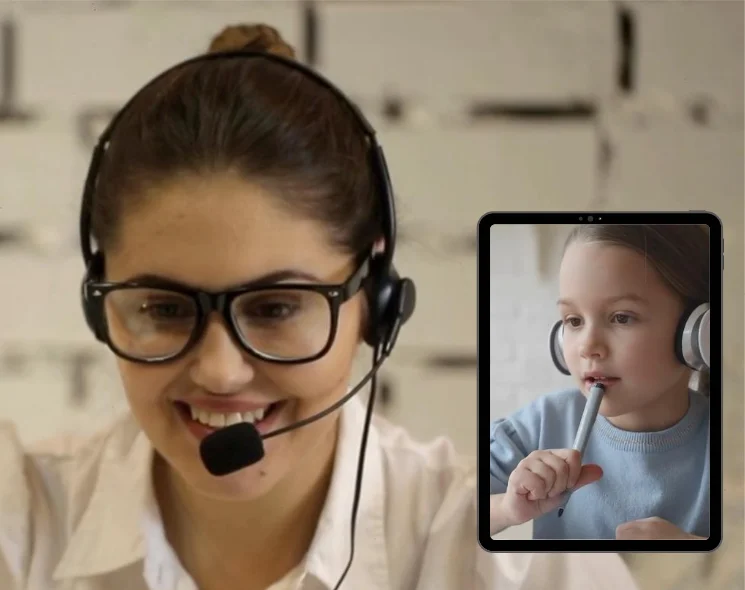 Immersion & Engagement
One-on-One Conversation
About Relevant topics
During first part of the lesson
The instructor transcribes what you say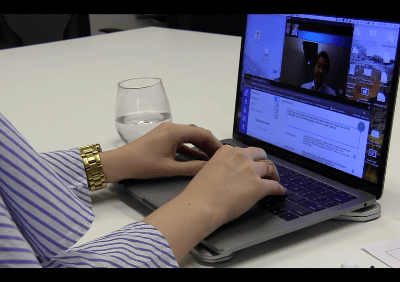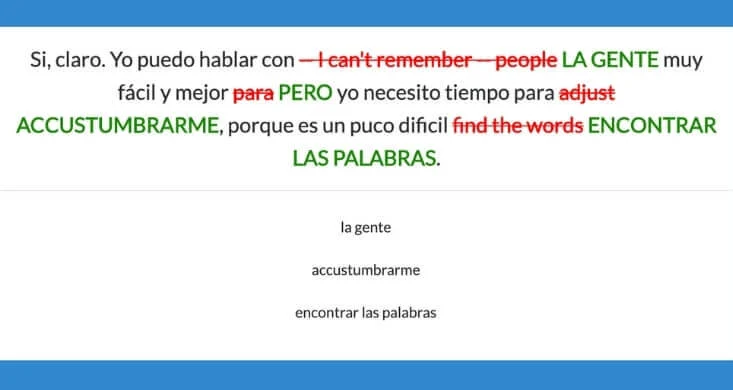 During the second part
The instructor makes corrections and adds new words
Personalized Content
Homework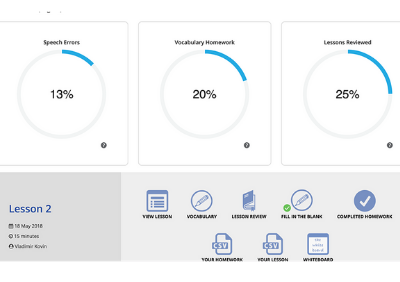 Relevant Study Material
You complete homework based on YOUR individual mistakes
Sustained Motivation
You see your progress on a lesson-by-lesson basis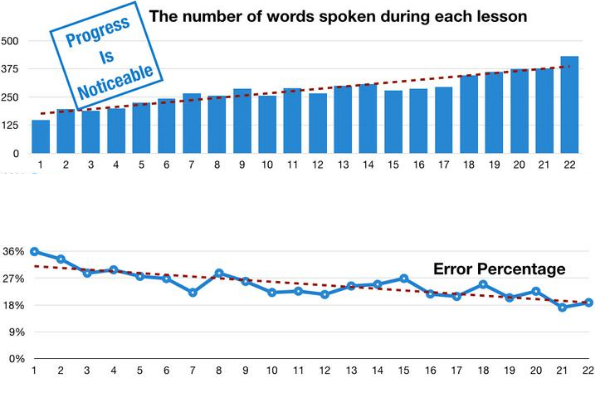 You'll be in good company
With us, you WILL become fluent in Spanish
No matter what drives you — preparing for your next study abroad trip, giving your child an upper hand in educational and future professional life, or simply being able to interact with 70M hispanics in the U.S. — Overcome the Barrier will be there to help you put your best foot forward.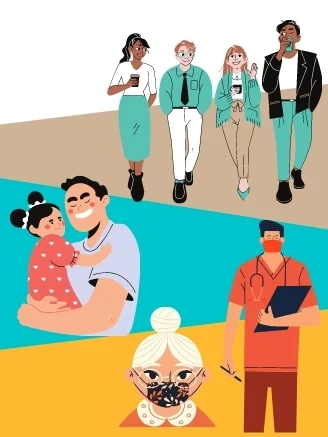 Why Our Clients Choose OCTB
"
It is structured, yet free-flowing.
It's a really good system, I like that it's structured, yet at the same time free flowing! It works out perfectly because our teacher adapts to my son & I.

"
I was always making the same mistakes.
I would always make the same mistakes and no one was correcting me. With OCTB each time I learn new vocabulary and get grammar corrections.

"
The problem with language apps is...
The problem with a lot of traditional language learning apps is that you learn the types of sentences that you are never going to use in everyday life.