4 great reasons to learn Spanish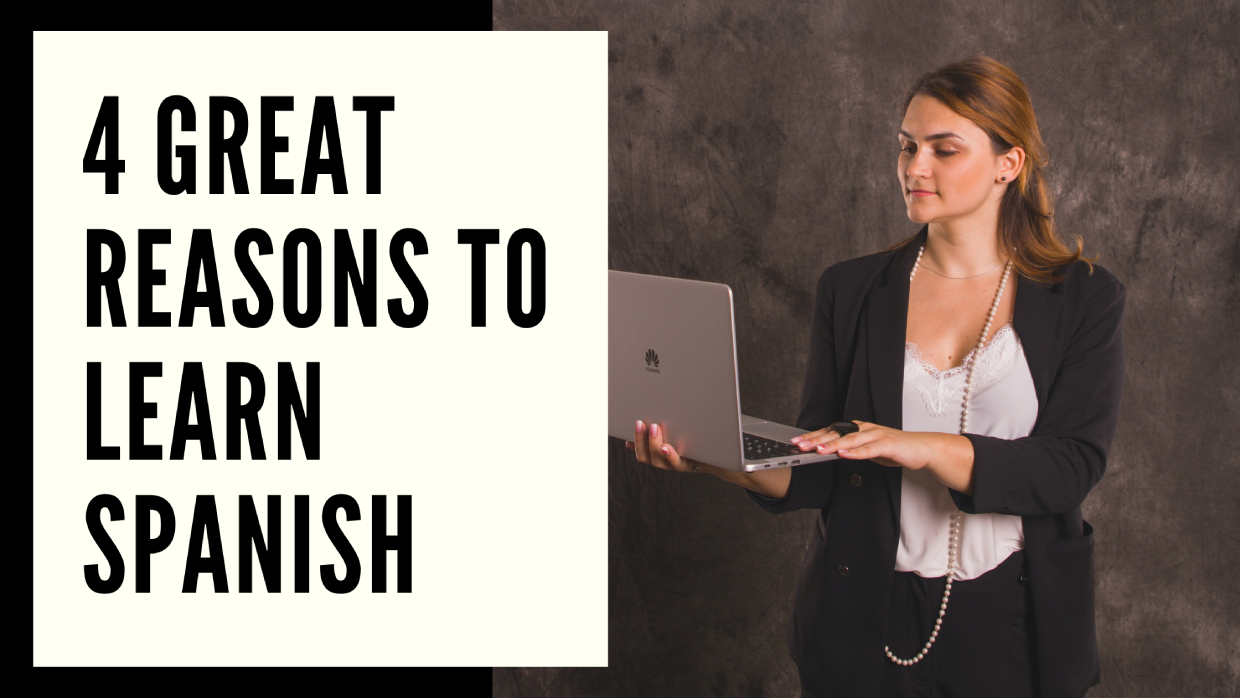 1. Career advancement in the post-COVID-19 economy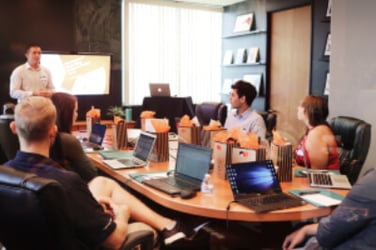 Our economy is increasingly become global and digital. According to Indeed, the most common filter used in job search engines in 2020 is 'remote positions'. An important factor here is obviously the COVID-19 crisis, but experts predict that this trend will only continue. Jobs that were restricted to on-site workers are now open to workers all over the world. One of the consequences is that the job market is becoming increasingly competitive. With nearly every applicant for every position possessing an undergraduate degree and soft skills such as 'great team worker', 'problem-solver', 'excellent command of Word', and 'attention to detail', what hard skills will distinguish you from the hundreds of other applicants? Being bilingual is certainly one of them. In fact, in 2018, CNN Money named bilingualism as the hottest skill for job seekers.
Not only will your chances of getting hired increase, but so will your pay. According to the Schwartz Insurance Group, bilingual employees make between 5% to 20% more per hour than monolingual employees. Recent statistics show that companies are hiring more bilinguals than monolinguals.
Now if you're planning to start your own business, all the more reason to learn Spanish! You will be able to expand your business to Mexico, Spain, and all of South America. That's a huge potential market.
2. You will perform better in your daily tasks
Numerous studies suggest that the bilingual experience improves the brain's executive function — a command system that directs the attention processes that we use for planning, solving problems and performing various other mentally demanding tasks. These processes include ignoring distractions to stay focused - that's right, constantly checking your Instagram and Facebook updates - , multi-tasking, creative thinking, switching attention willfully from one thing to another and increased retention of information.
Therefore, becoming bilingual will not only improve your work/study habits, you might even increase your overall performance at work or in your studies.
3. It's the new normal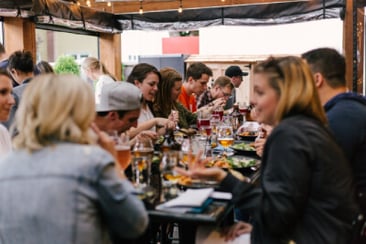 If you're American, you already know that Spanish is nearly everywhere in the U.S. In fact, 41 million people in the US speak Spanish at home. So if you're in the medical field and you deal with hispanic clients, a school teacher who would like to better understand hispanic parents, a business owner who would like to increase trust with your hispanic employees, or simply to better connect with your fellow citizens, speaking Spanish will greatly benefit you on a personal, social, and professional level.
4. Your next trip to South America will be entirely different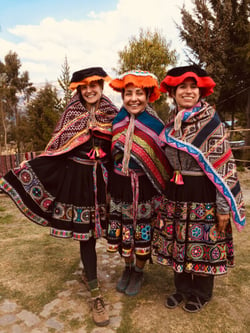 It's really too bad that so many travel plans were postponed or cancelled because of COVID-19. But think about it this way: you'll have much more time to improve your Spanish before heading on that tour of South America! If you are able to speak and understand Spanish when you reach those places, local people's perception of you will drastically change for the better. You'll be able to have real conversations with locals, truly understand local cultures, discover the best hidden restaurants, and know when a vendor is asking you for an outrageously high price for a souvenir or a bottle of water. Trust me, I live in Peru, and I constantly see tourists pay fifty instead of fifteen soles for a souvenir, because the Peruvian vendor made his pronunciation of the English word unclear - intentionally or not.
In summary, there are at least four very good reasons for college students to learn Spanish: increased performance in your overall studies; higher chances of getting hired, along with a higher pay; better communication with the millions of hispanics living in the US; and a truly authentic travel experience to South America / Spain.
Can you think of a reason not to learn Spanish? No? Then what are you waiting for?