Colombian food: a guide for begginers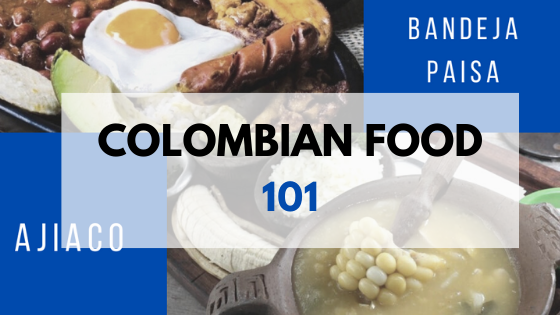 In Colombian food is palpable the combination of cultures and people that have inhabited it before and after the conquest: Indigenous, African, Spanish, and years later a strong Lebanese influence on the Atlantic coast.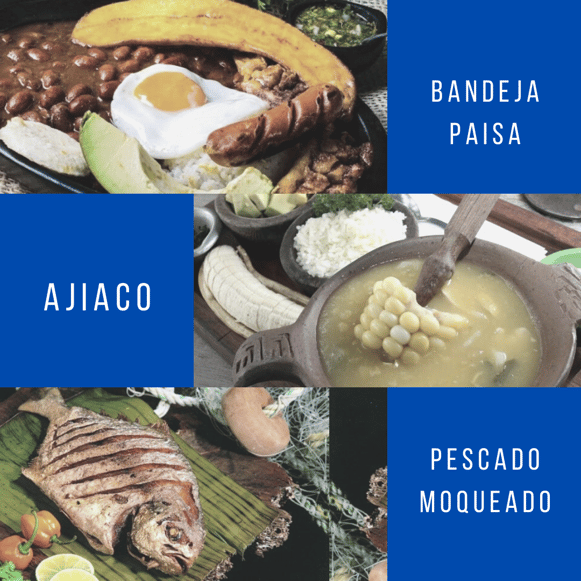 If you are new to Colombian gastronomy, you should know that Colombia has 6 regions that strongly define its gastronomic style: Caribbean, Pacific, Amazonian, Orinoco, Andean and Insular. Each one stands out for the use of techniques and ingredients typical of the region, from meat, goat, hen, fish to a variety of vegetables, fruits, and condiments.

Here are some typical dishes of Colombia, a cuisine yet to be discovered:
-Bandeja paisa: the portions of this dish are so large that it can only be served in so-called trays or "bandejas". this dish refers to the region of Antioquia and Medellin. it contains chorizo, chicharron, rice, fried plantain, ground meat, arepa, and avocado.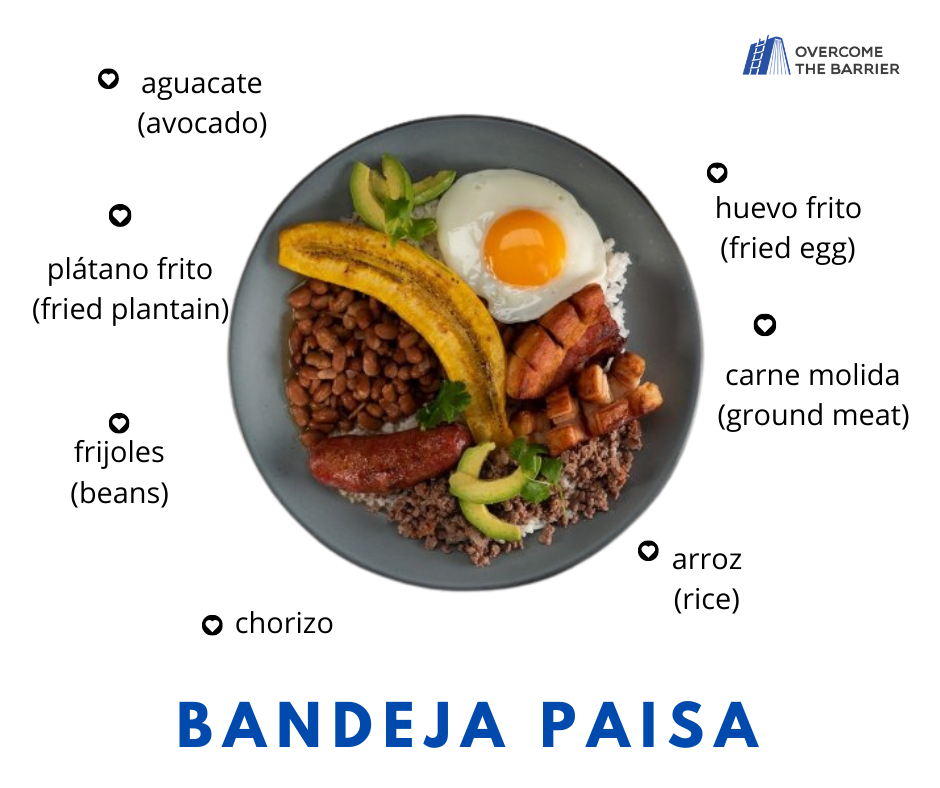 -Ajiaco: perhaps the best-known dish of Colombian gastronomy. It is typical of the Andean region and its capital. It has a strong Spanish and indigenous influence. This soup, which is sometimes cooked in a clay pot, is composed of chicken or hen, a variety of potatoes, corn, avocado, capers, fresh cream, and rice.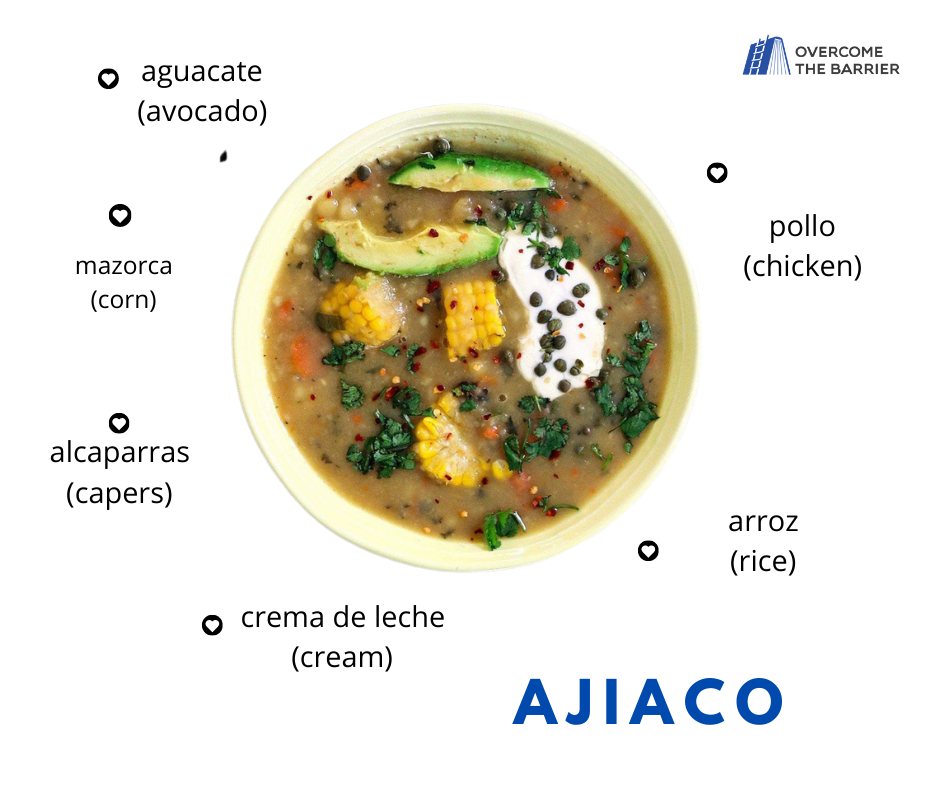 -Moqueado fish: perhaps the least known of this list. It is an indigenous recipe that consists of wrapping the fish in banana leaves, burying it about 15 centimeters in the sand, covering it with banana leaves, and leaving it to cook on firewood for two hours. It is served with cassava and cooked plantain.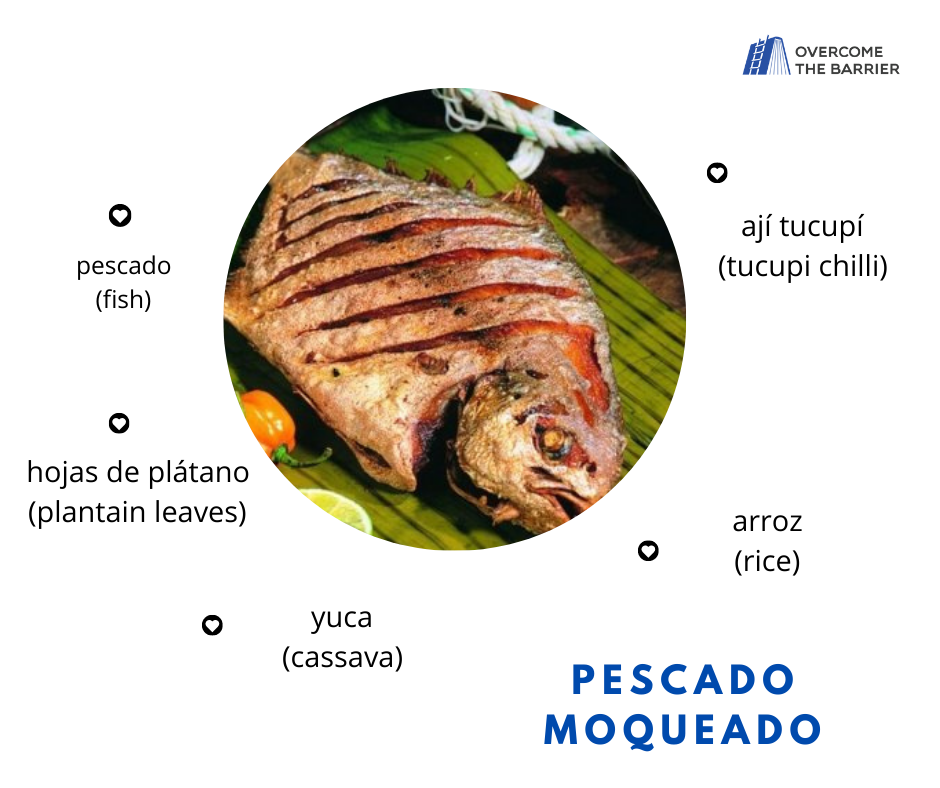 And if you are in Colombia and want to enjoy its cuisine, its culture and its people, why not learn Spanish and maximize the experience?

Book a free demo at : www.octb.us