The best natural parks in Latin America: Nature gems you cannot miss
On April 22nd, we celebrated International Earth Day, but it is never too late to take a trip to some of the most beautiful natural parks in Latin America.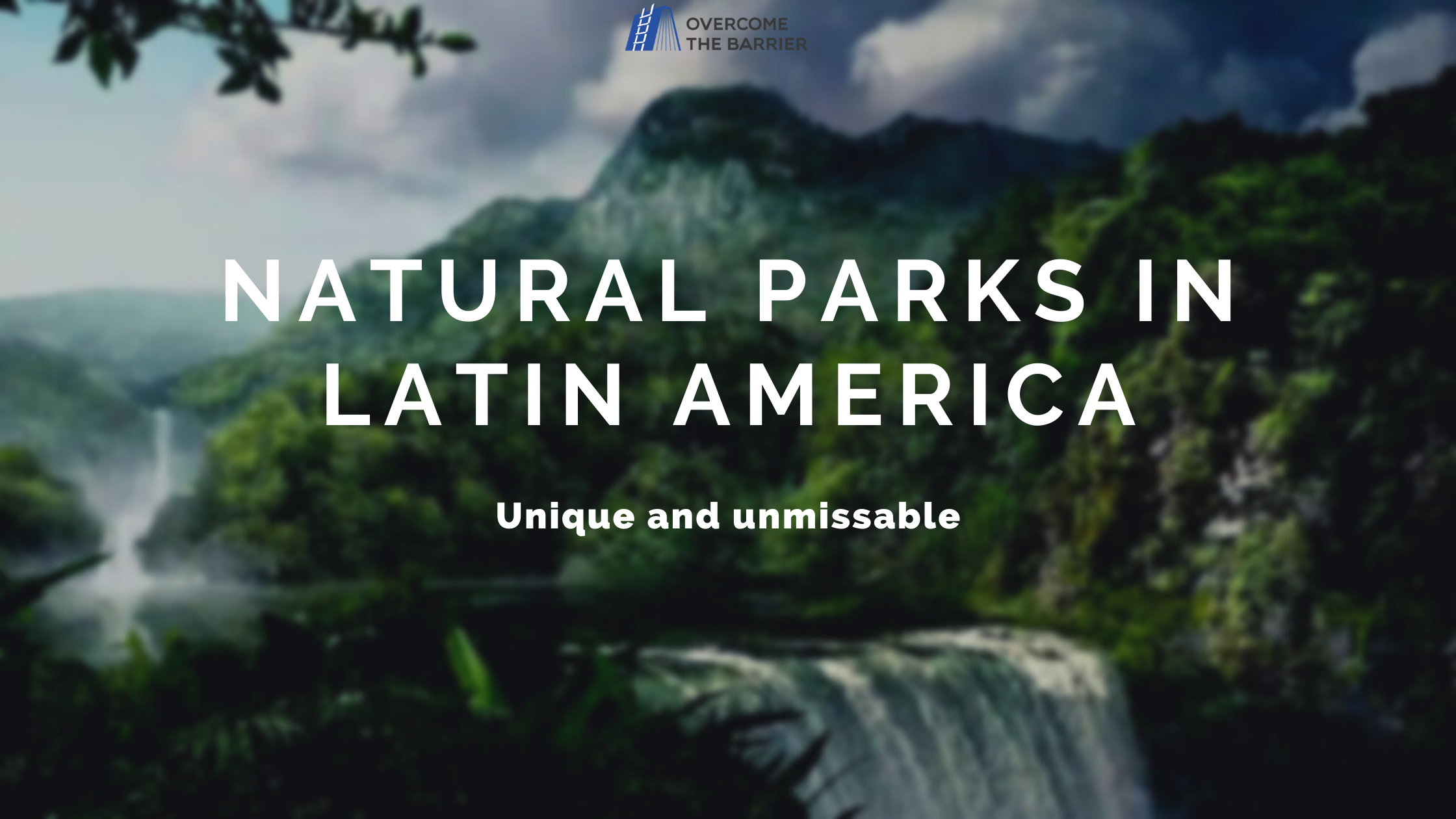 According to the United Nations Environment Programme (UNEP), an average of 60 percent of the world's terrestrial life, marine, and freshwater species can be found in Latin America and the Caribbean.
At OCTB we recommend 4 unforgettable places located in the South of the continent. Comencemos! (Let´s start)
1. PARQUE NATURAL MADIDI- BOLIVIA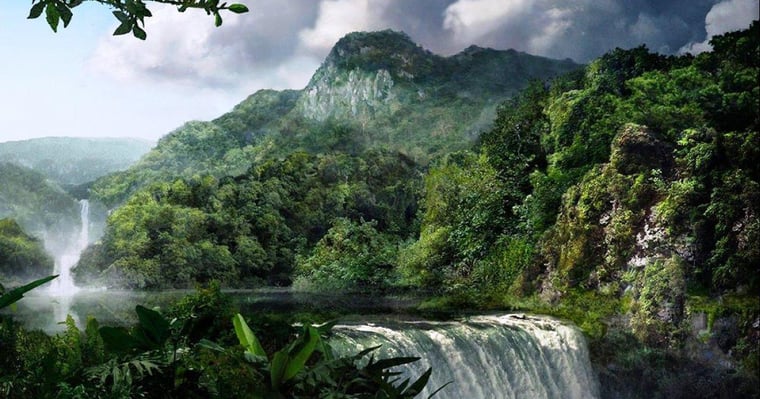 PHOTO: RUMBOS DEL PERU
To paraphrase the ecologist Rob Wallace, this natural park is where the Amazon meets the Andes. In 2015, a team of international scientists conducted an exhaustive study in the territory, and the results were overwhelming: 8524 species live in Madidi, from jaguars to the Andean condors.
2. PARQUE NATURAL LOS GLACIARES- ARGENTINA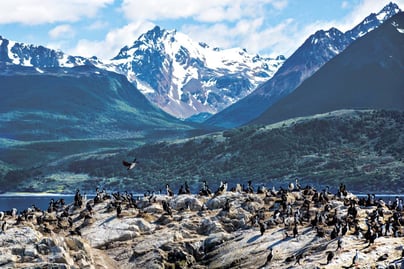 PHOTO: EL CLARIN ARGENTINA
From the Bolivian forests, jungles, and streams, we move on to the Argentinean glaciers. This natural park located in Santa Cruz -a region bordering Chile and founded in 1937- is an ideal place for lovers of sports and outdoor activities: from fishing, trekking, and rock climbing to bird watching.

3. PARQUE NATURAL TAYRONA - COLOMBIA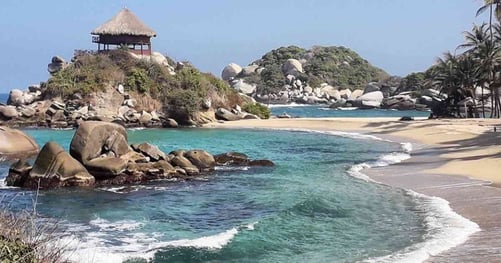 PHOTO: EL ESPECTADOR COLOMBIA
This natural park is located on the Caribbean coast of Colombia. The Tayrona Natural Park is a very popular tourist attraction for both foreigners and locals where the sea meets the jungle. In addition to beautiful beaches and luxury hotels, there are the ruins of Pueblito, an archaeological site accessed by trails and structures built by the Tayrona civilization.
4.PARQUE NATURAL HUASCARÁN - PERU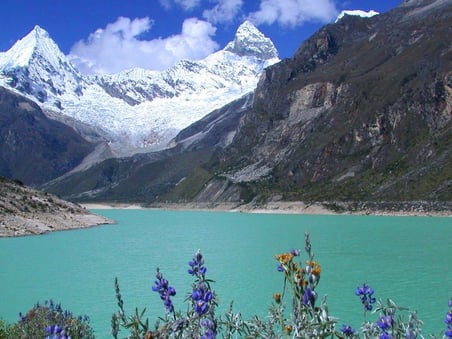 PHOTO: TURISMOI.PE
In this natural park, the indisputable protagonist is Mount Huascarán, which means in Quechua, one of the Peruvian indigenous languages : "Snow-capped mountain over the village of Huashco" or "twin snow-capped mountains". A large number of species can be found in the mountains. The Andean mountain cat, the spectacled bear, the ruminant taruca with horns larger than an average deer, and the vicuña.
📢A final recommendation: if you want to enjoy these beautiful places to the fullest, we strongly recommend you learn the local language and traditions. Then, you will truly live an authentic and unique experience.