Learn Spanish as fast as if you'd gone to study abroad for as low as
$7 an hour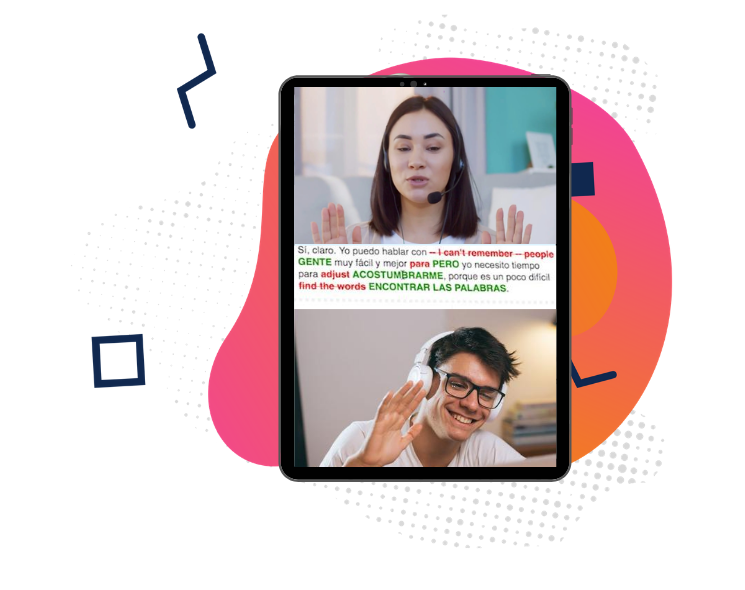 One-on-One. Human. Interactive.
Stop Wasting Your Time & Money
Doing Endless Grammar Exercises
And continue making the same mistakes
Having Unstructured Lessons
Anyone can find "tutors" in Latin America to work for $2-$3 an hour
Memorizing Words That Are Rarely Used
Which are never used in real conversation
Seeing is Believing.
Did you know that an astounding 50% of our brain is involved in visual processing?
That's why our platform focuses on your visual memory, which will help you progress and gain confidence faster!
No more translating! Instead start thinking in Spanish.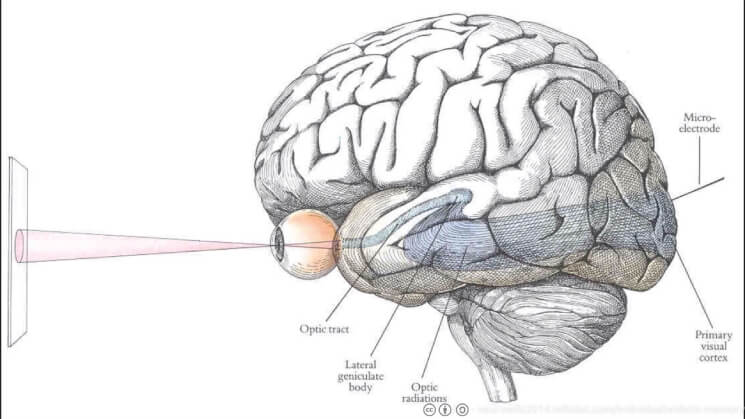 Try 2 weeks of classes for $3 a lesson!
In this 2 weeks you will learn more than you had learned during 2-4 years in high school. You will also be able to try lessons with different tutors and decide whether you want to follow set curriculum or follow more personalized approach.
Why College Students Choose OCTB
Watch Video Testimonials
College students who are tired of wasting time with Duolingo or whose study abroad programs have been cancelled share their thoughts.
Idelle
From Northern California
I would always make the same mistakes and no one was correcting me. With OCTB each time I learn new vocabulary and get grammar corrections.
Tyler
From Seattle, WA
At first I thought it was too good to be true, but being in college I did not have a lot of money to spend, so I gave it a chance and I am so glad that I did.
Lily
From New York
The problem with a lot of traditional language learning apps is that you learn types of sentences that you are never going to use in everyday life.
Price After the initial 2 weeks is as low as $7 an hour
The price per lesson depends on the frequency and duration of the lessons.
How it works
During the Lesson
One-on-One Conversation
About relevant topics
The Instructor Transcibes
Then Makes Corrections
With what was said
The Learner Sees the Transcript
With the corrections in real time
The Learner Does Homework
Based on the corrections made during the lesson
Learner Tracks His Progress
On a lesson-by-lesson basis
Steps
How to get Started:
1. Sign Up For a Free demo
2. Trial Period of 2 weeks at $3/lesson
3. Decide To Continue or Not