At OCTB, our teaching method focuses on one-on-one interaction with native speakers. But if you'd like more structure to those interactions, here are online Spanish courses you can complete either on your own or with your OCTB tutor.
Please choose one of the options below.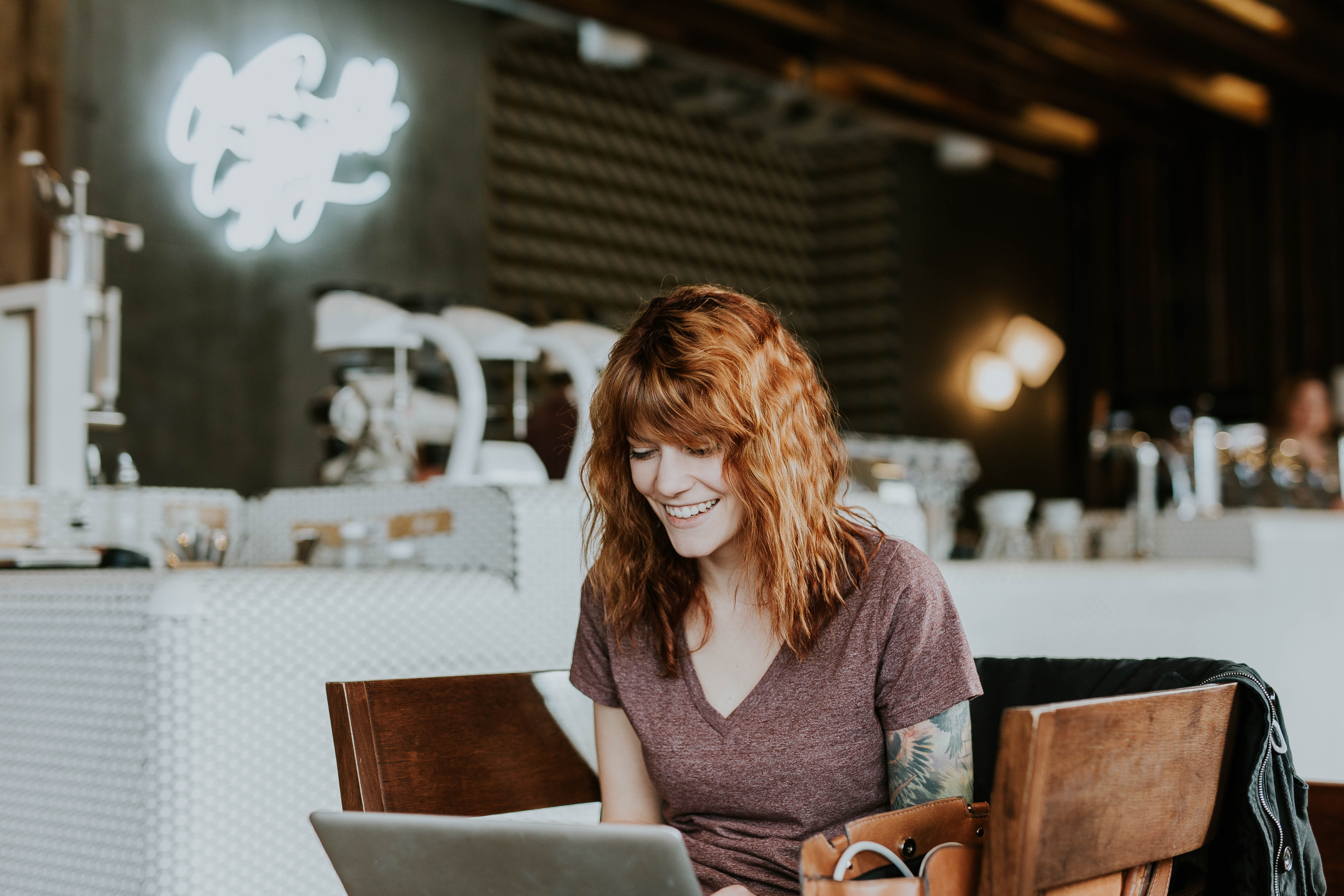 Ready to take your Spanish to the next level with native speakers?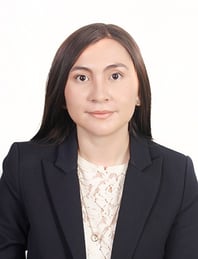 Diana is from Bogotá, Colombia. She has a Bachelor's Degree in Civil Engineering and is studying a Master's Degree in Geotechnical Engineering. ''One of my passions is to teach, now I'm working as Teaching Research Assistant at my university. I enjoy my free time watching movies, reading and learning new things.''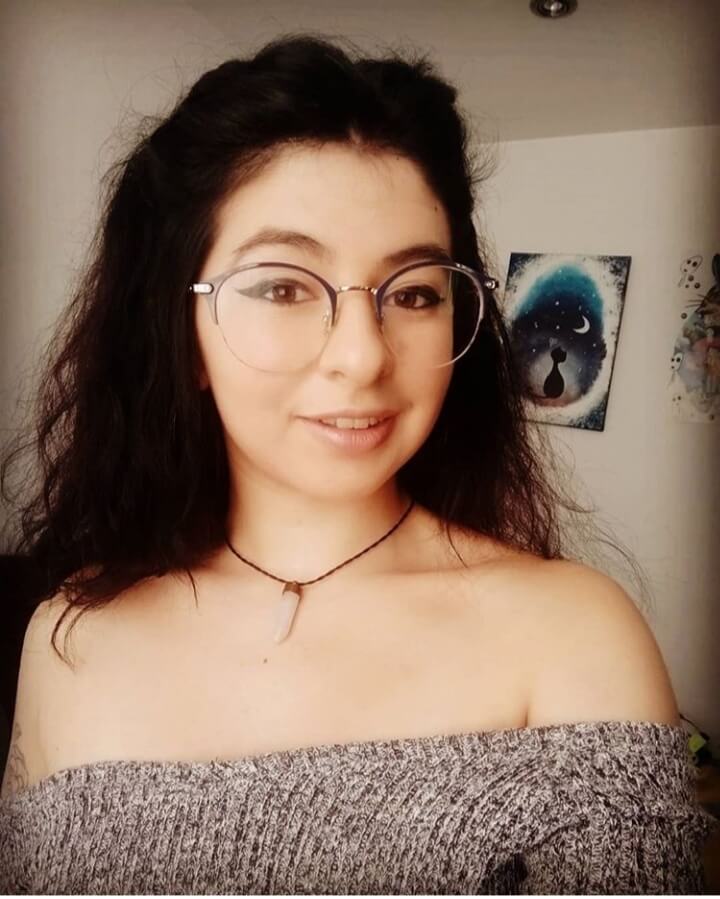 Laura is from Bogotá, Colombia. She has a Bachelor's Degree in Graphic Design and Illustration. ''I love art and my culture, that's why I love being able to teach a little of it to others. I work as a freelancer and artist on personal projects. I enjoy my free time illustrating and learning new techniques, I also love video games and music.''