Bring one-on-one interaction in the target language right to your classroom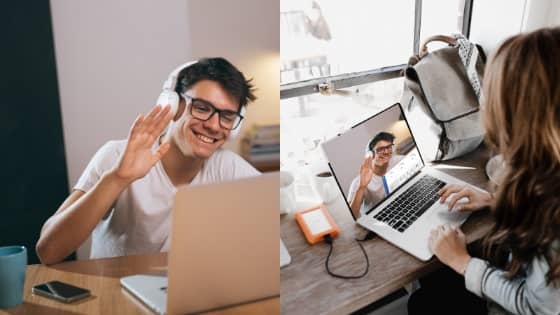 Comprehensible input
at its best
We take Comprehensible Input one step further: not only will your students do their best to understand what their peer abroad is saying to them in the foreign language, but they will also respond to them in that language to the best of their ability. Click here to read more about Comprehensible Input and how our program helps you apply it in your classroom.
Our tutors
Our tutors are native speakers with significant teaching experience. They will converse with your students, and then go over the transcript and correct the mistakes. If you wish, we can coordinate with the tutors what you would like the content of the lessons to focus on, i.e. grammar, pronunciation, reading, oral expression, etc.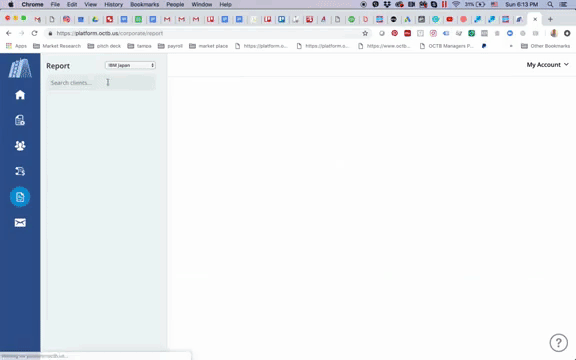 Tracking each student's progress
Teachers can review each student's transcripts complete with the corrections made by the tutor. The platform then generates personalized homework for the student based on these corrections. We also provide graphs that measure performance on a lesson-by-lesson basis. These tools help teachers gain a deeper understanding of what their students retained and need to improve upon.
An online 'student exchange'
The best way to learn a language is by being immersed in that language - and since study abroad trips are cancelled-, this has to be done in the classroom.
When the students are learning in a dynamic and natural setting, their motivation increases exponentially, since they want to be understood by their peers. And hence, their performance will skyrocket.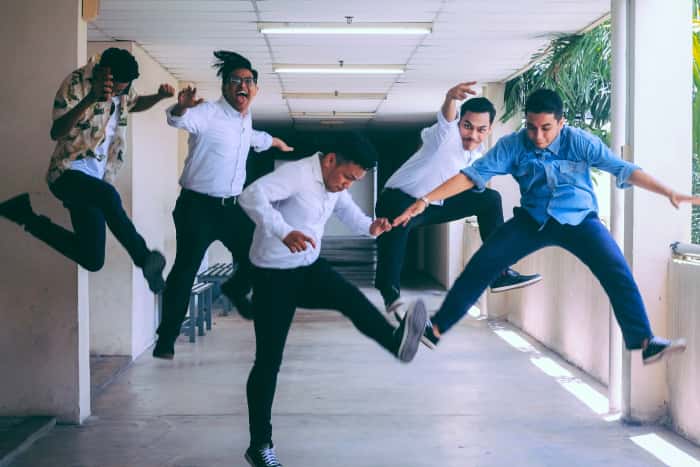 What the Teachers Are Saying
Ryan Raycraft - Head of World Language Department
Fishburne Military School
With OCTB, my students are talking in Spanish during 50 minutes straight, which is otherwise impossible.
Kristi Liljenquist - Head of World Language Department
Morris Area School District
The way the students can relate to each other as peers is absolutely lighting the kids on fire. It's more than anything I can give them.
Carmen Wirtz - Head of World Language Department
Antigua International School
Now my students have a reference of what life outside of their country looks like, and that is lifelong learning.
Sign Up for 30 minute Q&A
Select with 3-4 of your students
Experience it through a FREE pilot
Tell your story with Todd Nesloney
A word from our founder