Study abroad... virtually!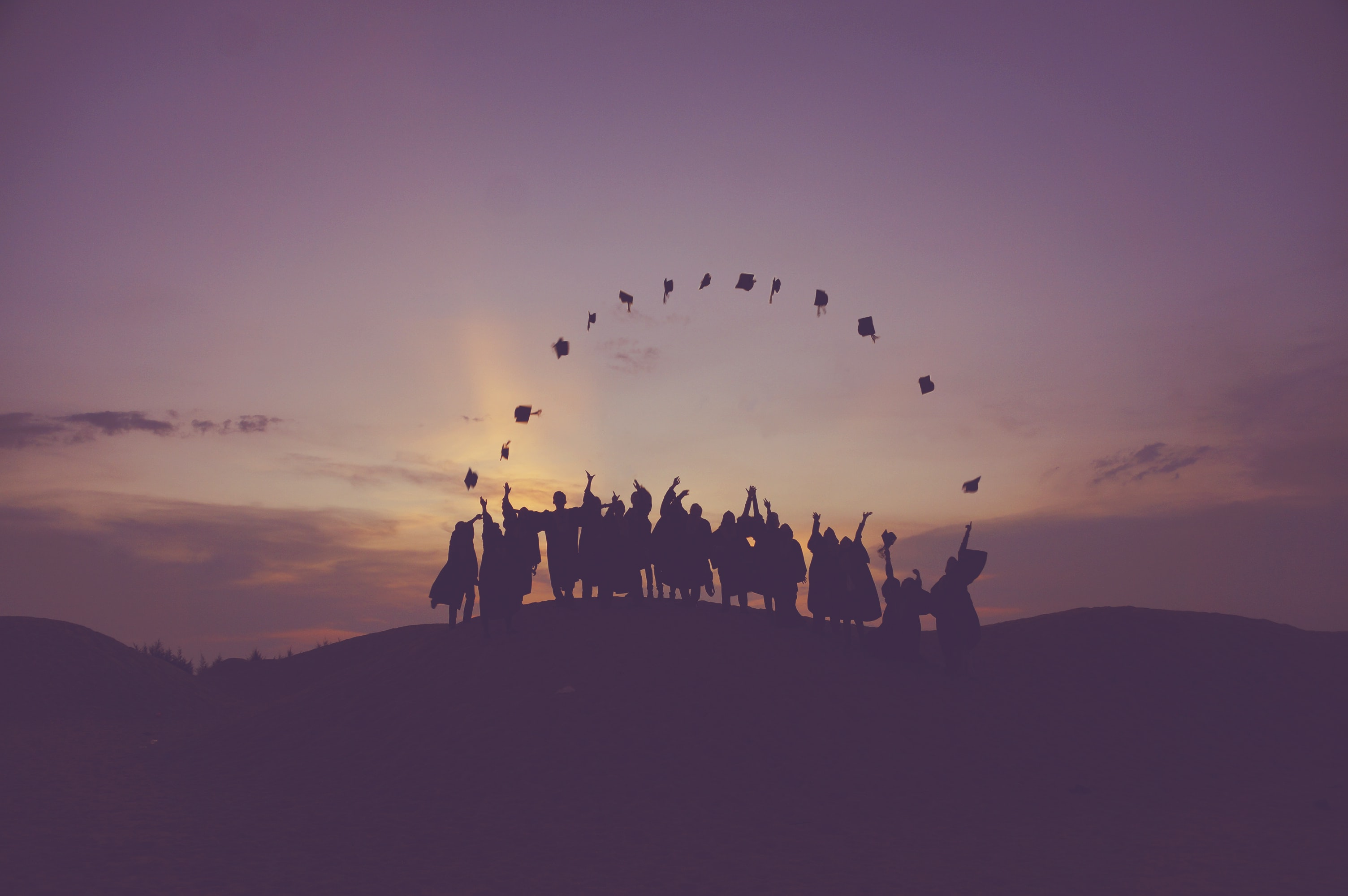 For high school students studying a foreign language, the highlight of the year is often the study abroad trip to a country where that language is spoken. It's very unfortunate that nearly all these trips were cancelled because of coronavirus, and will certainly not resume until 2021.
So what can replace these study abroad trips?
Virtual student exchanges
Nothing will replace a study abroad trip, but the closest thing that comes to it is the OCTB virtual exchange program, that pairs up high school students worldwide for online language and cultural exchanges.
With OCTB, ''the world comes to my students'', explains Carmen Wirtz, the academic coordinator at Antigua International School in Guatemala, which was paired up with Fishburne Military School (FMS) for virtual language exchanges between English and Spanish.
Cpt. Raycraft, the Spanish teacher at FMS, agrees: ''The OCTB language exchange is very similar to the study abroad experience: in both cases, the students have to sort through all the Spanish they have in their head, and put it all together''.
The virtual trend in K12 education
Education in K12 is increasingly taking on a virtual trend. There are pros and cons to this transformation, and very much uncertainty indeed.
For how long will remote classes continue?
Are schools and teachers prepared for a permanent trend towards E-Learning?
How will student performance be affected in the short and long term by this transformation?
No one has clear answers to these questions. But one thing is certain : OCTB virtual language exchanges will not only enhance students' foreign language skills, but also expose them to world cultures by connecting them with peers abroad who lead an entirely different life.