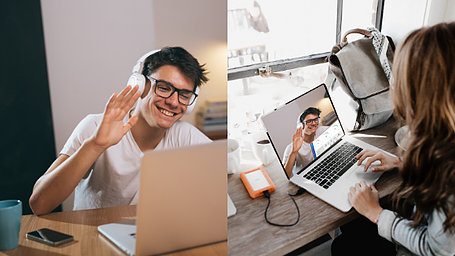 Simultaneous one-on-one interactions in the target language for all your students
Once a week each student in your classroom will be connected to a native speaking tutor and have an opportunity to practice speaking in the target language for uninterrupted 45 -50 minutes.
You can choose to have them do it during your regular classes or find time outside of the regular classroom schedule.
---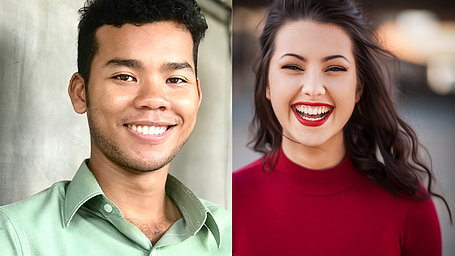 Peer to Peer
Based on the feedback from the teachers who have implemented our program in their classrooms, they prefer that their students are connected to peers from a similar age group, who share the same common interests and are exposed to a similar experience they would have if they went to study abroad.
---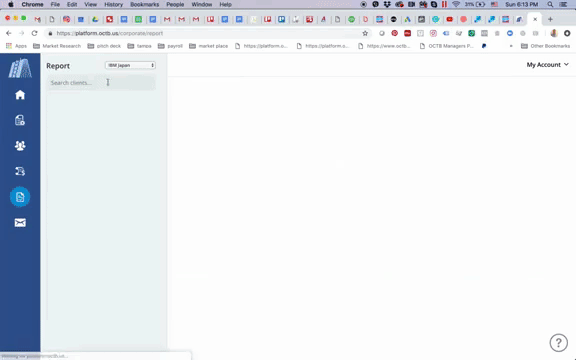 Tracking each student's progress
After each lesson a teacher can review each student's transcript complete with corrections. To see whether the lesson went according to plan.
We also provide graphs that measure performance on a lesson-by-lesson basis. All of this allows the teachers to gain a deeper understanding at what their students actually retained.
---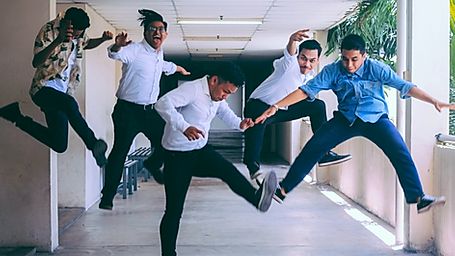 A fun & engaging way to learn
Experiencing other culture though one-on-one conversations with peers from other countries gives them a sense of what it would be like and reduces the anxiety in the long run.
Forced output is frowned upon in the classroom setting and rightly so, but when the students experience it in a more dynamic setting they are increasingly motivated to improve their language skills.
---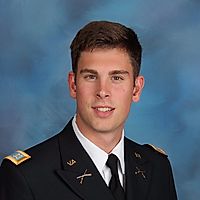 With OCTB, my students are talking in Spanish during 50 minutes straight, which is otherwise impossible.
Ryan Raycraft - Spanish Teacher,
Fishburne Military School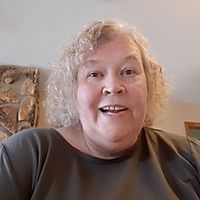 The way the students can relate to each other as peers is absolutely lighting the kids on fire.
Kristine Liljenquist - Spanish teacher
Morris Area School District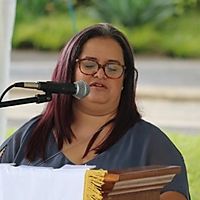 Now my students have a reference of what life outside of their country looks like, and that is lifelong learning.
Carmen Wirtz - College Counseling,
Antigua International School
Step 1
Set-up a 30 min Q&A
Step 2
Select 3-4 students
Step 3
Schedule FREE trials