Why language teachers love OCTB...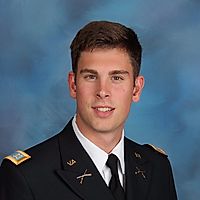 With OCTB, my students are talking in Spanish during 50 minutes straight, which is otherwise impossible.
Captain Ryan Raycraft - Spanish Teacher,
Fishburne Military School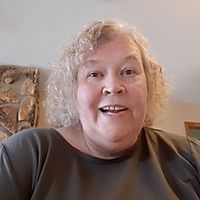 The way the students can relate to each other as peers is absolutely lighting the kids on fire.
Kristine Liljenquist - Spanish teacher
Morris Area School District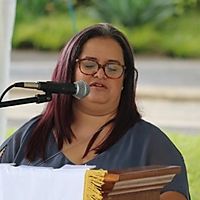 Now my students have a reference of what life outside of their country looks like, and that is lifelong learning.
Carmen Wirtz - College Counseling,
Antigua International School
Why High School Students love OCTB
The whole time we were sitting there talking in Spanish, where normally we will never be doing that.
Lydia - Spanish Student,
Morris Area School District
I've made a lot of friends and learned about their cultures while improving upon my Spanish.
Tess - Spanish Student
Morris Area School District
If this was my primary source of learning a foreign language, it would provide me with everything that I need.
Gavin - ,
Fishburne Military School
It's a really good system, I like that it is structured. But yet at the same time free flowing! It works out perfectly because our teacher is so adaptable to teaching my son then me.
Kymani & his Mother
New York City
Or else when the time comes to talk you're just going to be standing there silently. I was always making the same mistakes, and no one was correcting me. This is exactly what OCTB offers
Tess - Spanish Student
Morris Area School District
I have seen many benefits to this program, my son is more confident when speaking in front of people and he has definitely expanded his vocabulary."
Evelyn
New Jersey